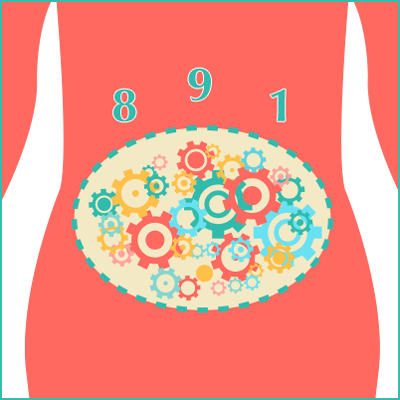 Date/Time
Date(s) - 03/28/2015
2:00 pm–5:00 pm
Location
EnneagramOKC
Categories
In this first in a three-workshop series, we'll take a closer look at types Eight, Nine and One with a focus on how they manifest the issues of the Belly triad. This approach will give you a profound understanding of each type, the issues and complexes that result from their break with Essence, and the aspects of Essence that each type is attempting to manifest in the world.
While this series is introductory in nature, we do recommend taking our free "Introduction to the Enneagram" workshop first, or reading any of the books on our Resources page.
Bookings
Bookings are closed for this event.